Who We Are

The Grande Prairie Boys' Choir, founded in 2001 by Jeannie Vanwynsberghe Pernal, is first and foremost a musical education program dedicated to providing a unique musical opportunity through which boys journey towards excellence and integrity in life. It is our aim to enrich the lives of both choir members and their audiences through musical education and performance. The GPBC intentionally mentors boys in leadership, service, and comradery, as well as in the promotion of wholesome Christian values, decorum and etiquette. The boys are coached in the performance of music's many languages and styles ranging from ancient sacred music all the way up to modern popular arrangements.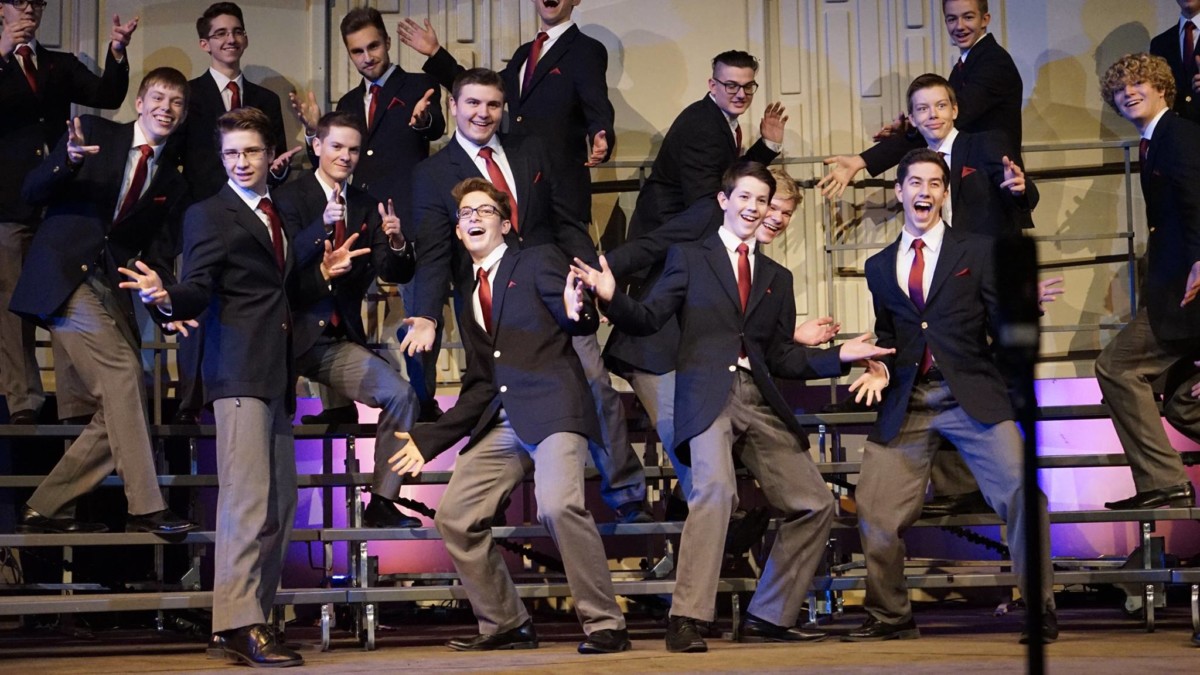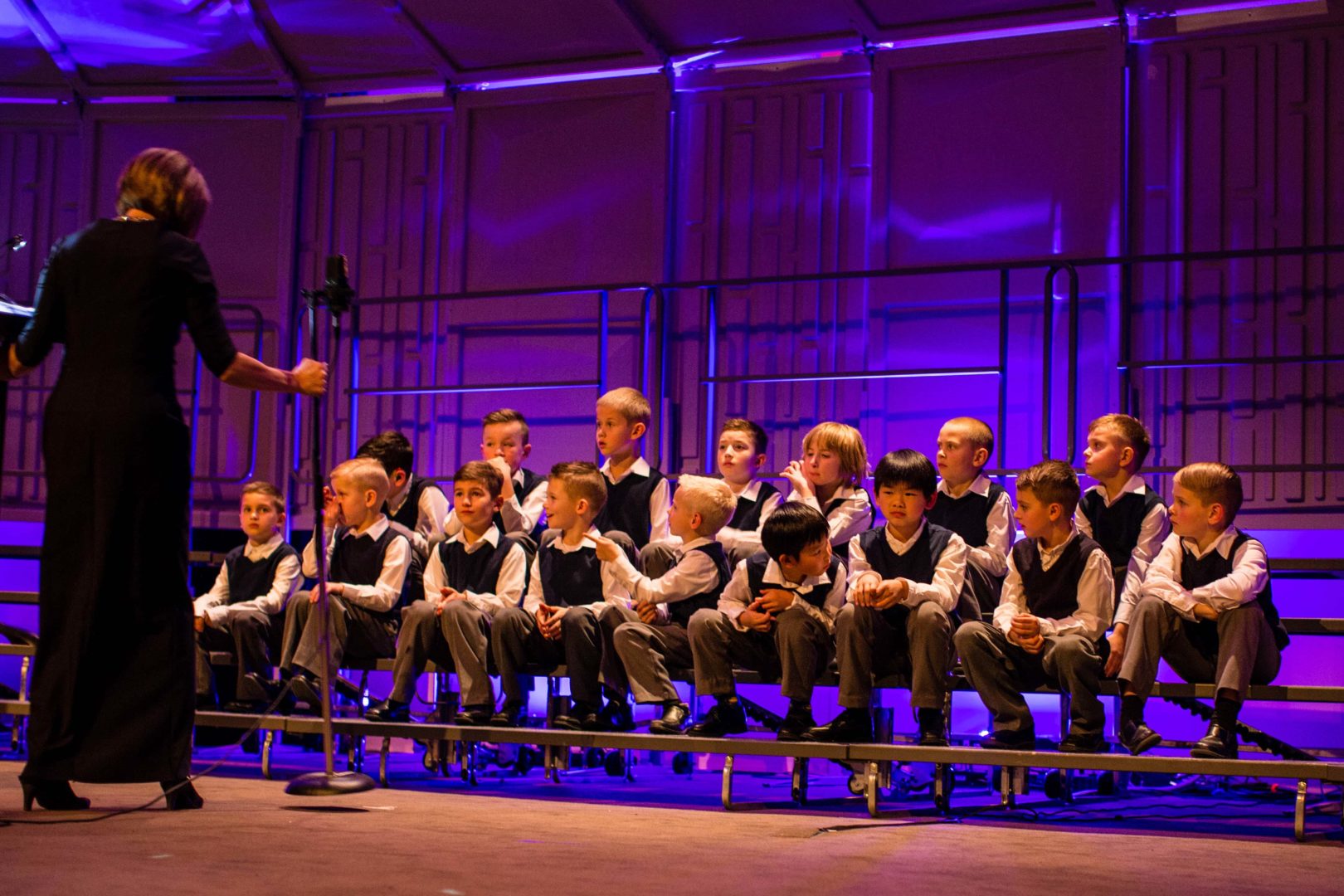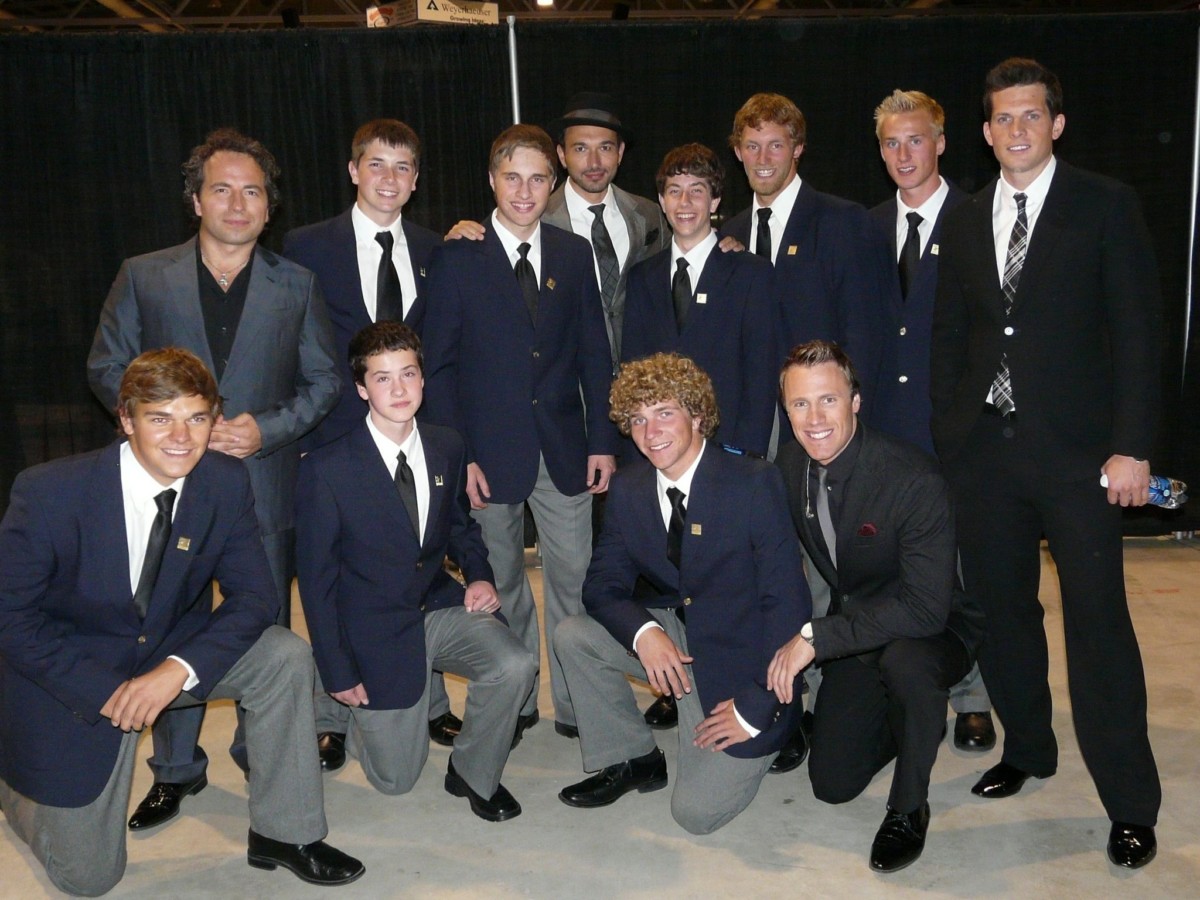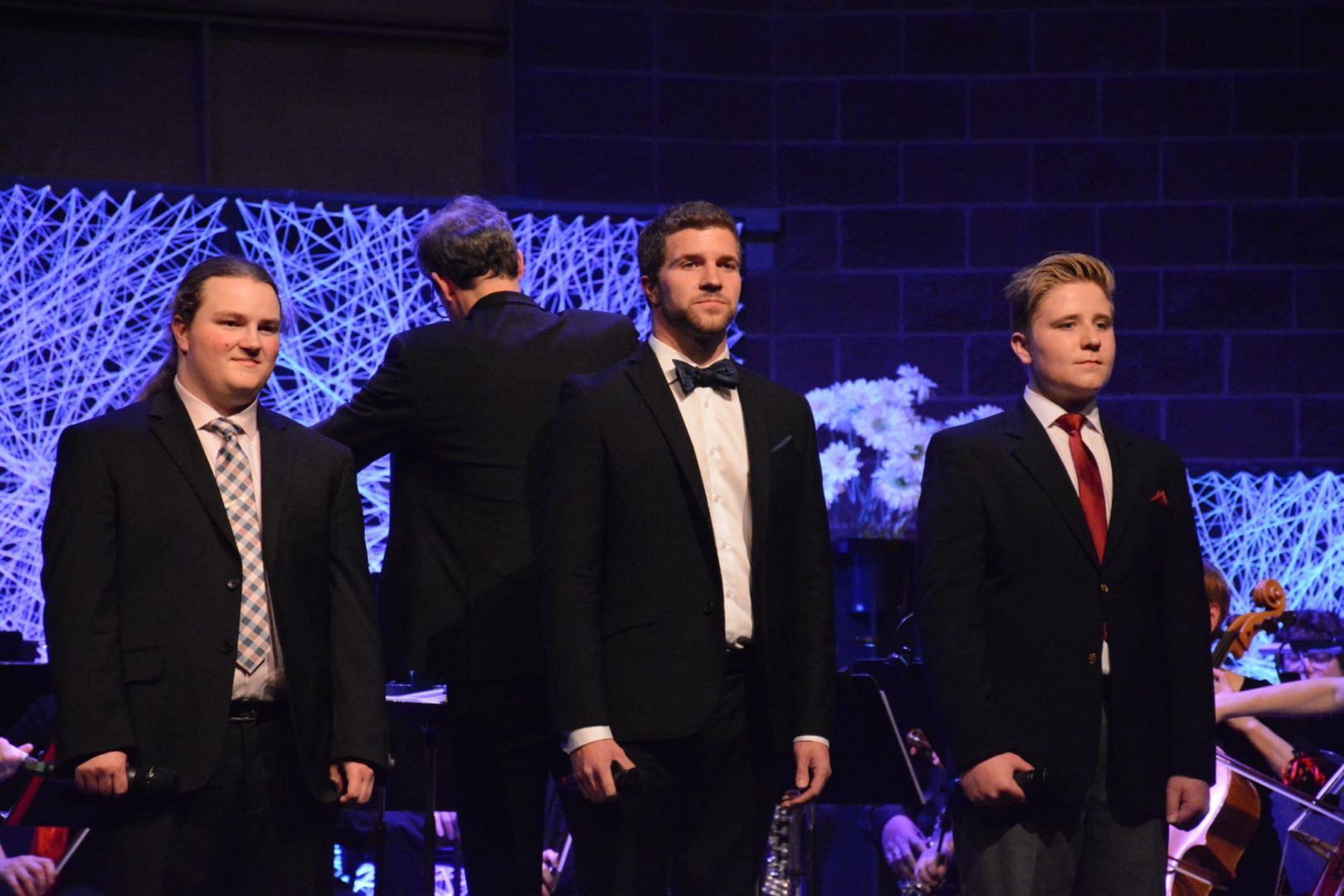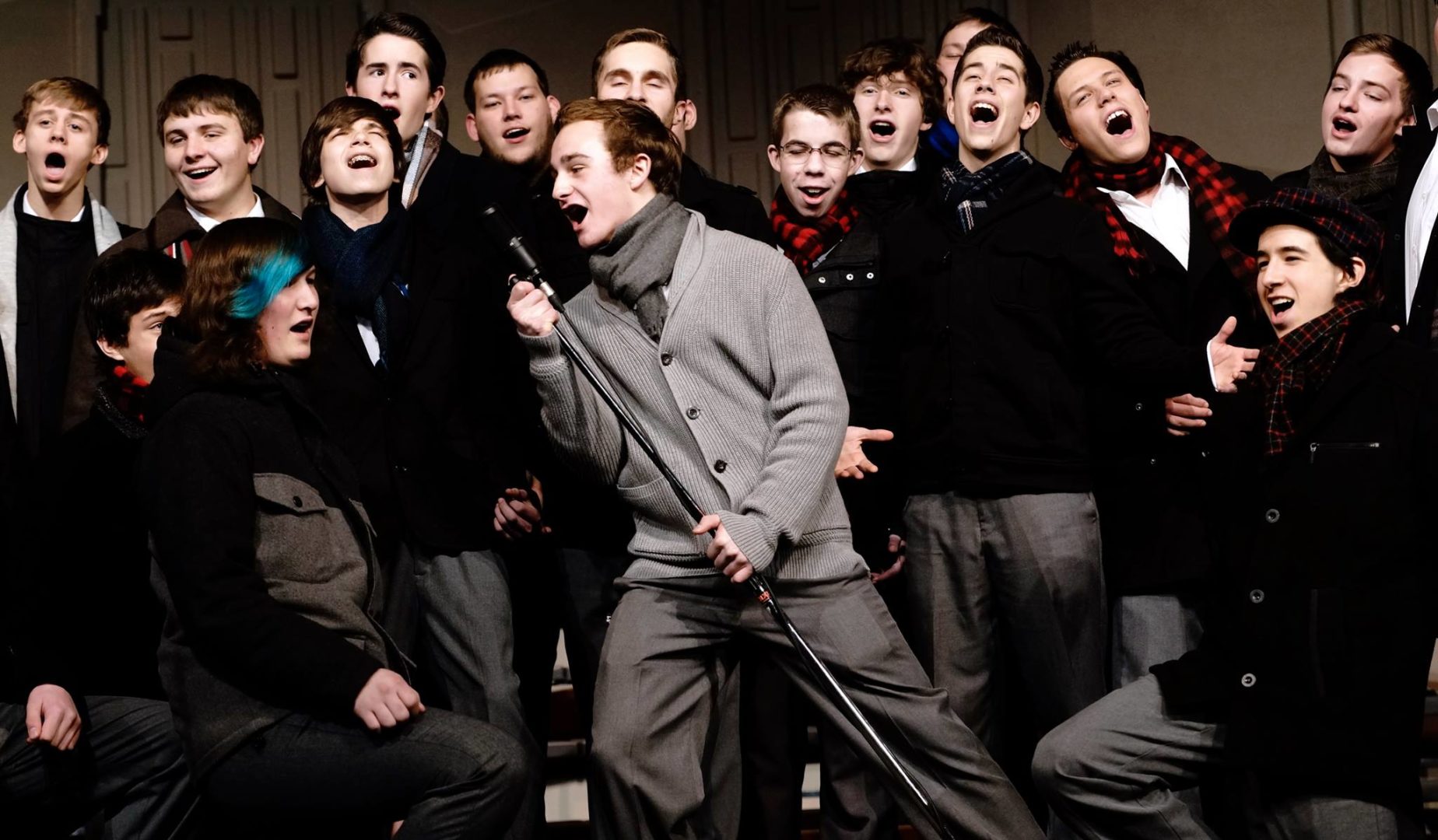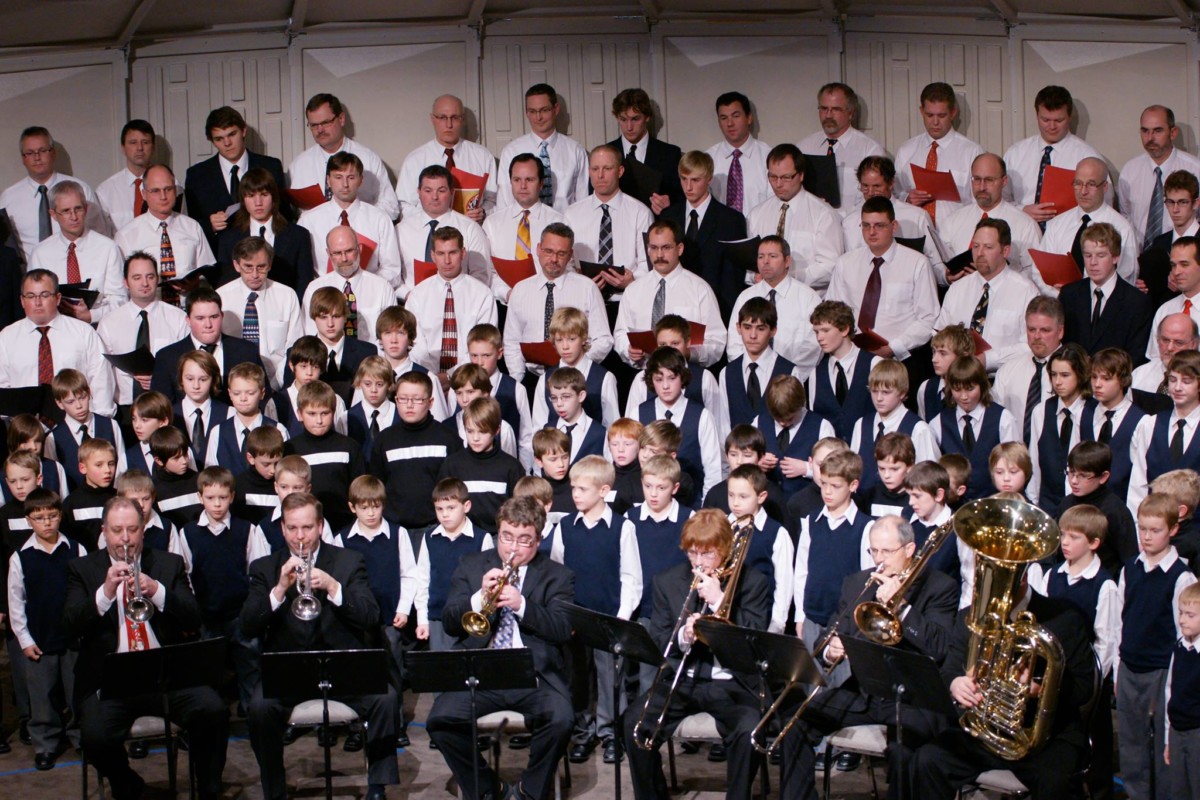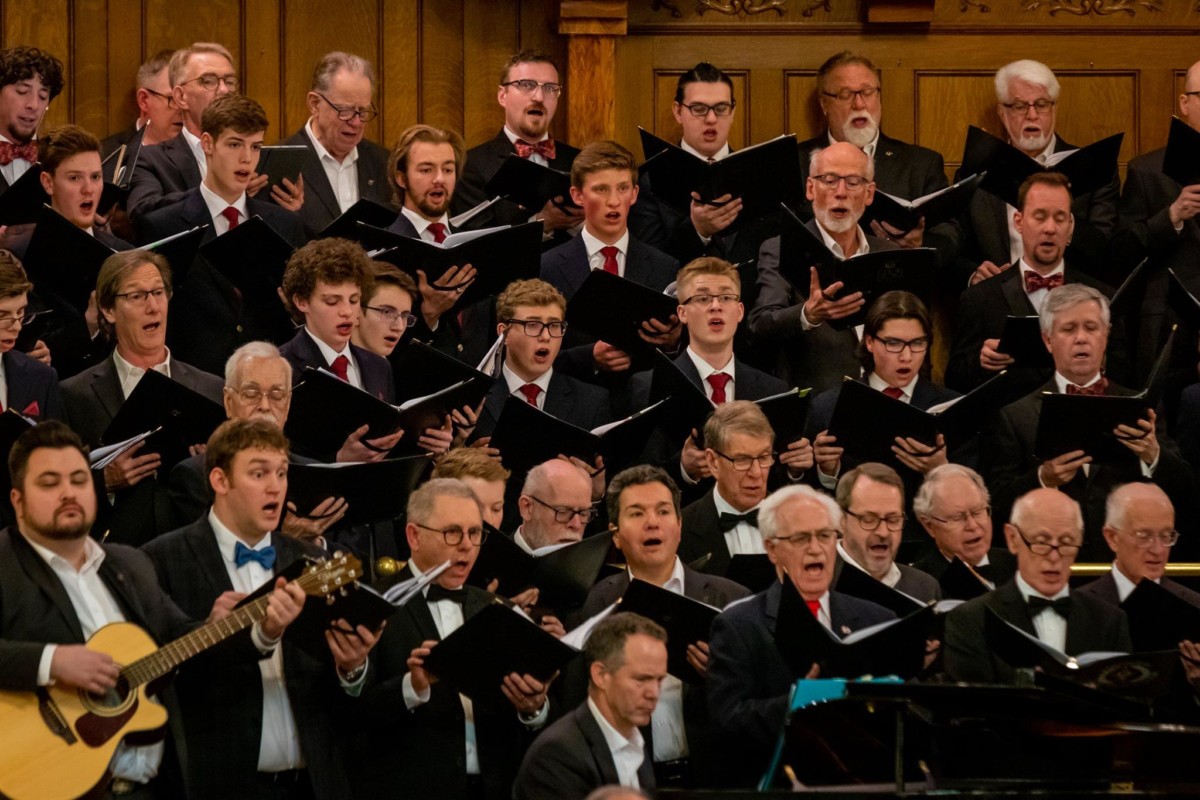 The choir is comprised of five different ensembles, grouped largely according to age, and includes boys and men from age seven to twenty. For the last number of years, membership is at capacity with 120 boys. Because the GPBC enjoys a very low attrition rate – most boys stay – alumni of the choir can choose to continue performance into adulthood as members of the Continuum of Men.
Qualified members of the choral staff offer instruction in the foundations of music and note reading skills, vocal training, choral clinics, individual voice lessons, and training in drama. The choir performs at three sold out concerts a year in Grande Prairie, special events such as Grande Prairie's Civic Remembrance Day Ceremony, and has toured across the country and beyond. The GPBC has performed at major events in both Edmonton and Grande Prairie, competed across Canada, and worked in collaboration with both Pro Coro Canada and Opera NUOVA. The choir promotes arts and culture in the city of Grande Prairie by partnering with professional choirs and symphonies. This vision has expanded to include a mentorship with professional symphony players from Edmonton with the support of the City of Grande Prairie.
It is also part of the choir's vision to couple performance with community service. Members of the choir participate in Grande Prairie's Community Memorial Service, Remembrance Day Ceremonies, city-wide food drives, and other civic activities outside of the spectrum of music.
Because many boys in GPBC are also athletes, the choir works in collaboration with Grande Prairie Regional College Wolves Athletics to alleviate conflicts between practises and rehearsals. The choir also work closely with families. It is an annual event at the Christmas Concert that the entire choir of 120 boys sing with their fathers. This desire to include families has spurred the launch of a parent choir which meets for rehearsals concurrently with the boys.
Service. Mentorship. Camaraderie.